Law firm in Munich for digital change in companies
The digital transformation of business areas and internal processes affects companies from all areas of economic life. Digitization does not stop at national borders. It is increasingly defining business models, and not only in digital companies. The use of new digital technologies always leads to points of contact with legal issues, especially with software license agreements. Internet law, antitrust and competition law, copyright and media law are always relevant. As a lawyer, I regularly deal with the legal aspects of digital transformation and new technologies with my IT law firm.
Software License Agreement

design and negotiation

digital transformation

of sales

Antitrust law and digitization​

digital transformation

In companies

healthcare

E-Health, Electronic Medical Record and Software License Agreement
As a lawyer and specialist lawyer for commercial law and corporate law in Munich, I am an expert in these areas and would be happy to support your company with my experience.
Do you need legal advice?
Of course, you can fully rely on me and my law firm andrelang law in Munich for support. Ask me without obligation.
Software license agreement and digital transformation
Drafting and negotiating software license agreements
If you want to use third-party software, you must do so on the basis of a corresponding license. Without a license there is no right of use. Each license agreement is the legal basis for essential contractual obligations for the license and the conditions for its use. The complicated consumer protection regulations do not apply in the B2B sector. However, the law of the general terms and conditions applies here, as well as internet law, telecommunications law and copyright. 
My law firm offers software manufacturers the following services in particular:
In the area of software maintenance, as an IT lawyer for companies, I control the legally appropriate formulation of the service levels. I also support you with my law firm in negotiating framework agreements with customers, suppliers and service providers. I know the legal sales and purchasing aspects of a contract and therefore advise you and your company with legal certainty. My advice for companies is independent of whether you are a licensee or a software manufacturer.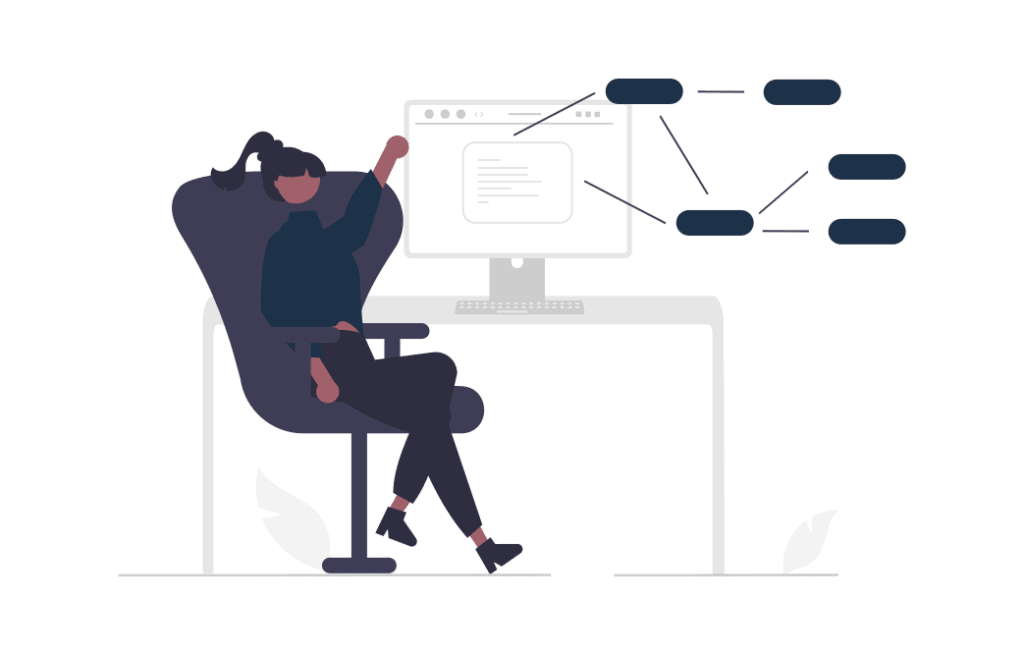 Digital transformation of sales
Support for legal certainty for digital sales
The digitization of sales networks and e-commerce have become indispensable as independent sales channels. Nowadays, a company can no longer ignore the use of digital technologies and online trading in the area of sales and customer acquisition. 
The sale of products, services and software on the Internet using online shops, apps and platforms requires the adjustment of sales processes and the legal framework. The digital transformation of sales and the combination of product and software license lead to a new organization of your company. Online trading and the digitization that goes with it only work with a new way of thinking about sales. The use of products no longer only depends on the conclusion of a sales contract. The customer also becomes your company's licensee in order to be able to use the product features via paid software upgrades and software apps. 
With my legal advice on digital sales, I create legal certainty for your company in the following legal applications:
Antitrust law and digitization
Advice on your claims under antitrust and competition law
Antitrust and competition law are becoming increasingly important, especially when it comes to handling data. Big data companies in the European Union, in Germany or locally in Munich may be obliged to grant other companies the right to use data. This is comparable to software licenses. These influence the strategy of your company in purchasing and sales. Every contract with points of contact with digitization and digital processes must therefore include antitrust law.
This is particularly true in the area of research and development, where many companies, especially in the Munich area, have special know-how in the field of digitization of engineering, e-health and marketing. The topic of "software license and license agreement" for offers from strong companies is also particularly important in the area of digital transformation.
If companies are dependent on software from a software manufacturer, the manufacturer may be obliged under antitrust law to conclude a software license agreement and to grant access to information on the use of the data. As a lawyer specializing in IT law, I would be happy to advise you on your antitrust and competition law claims. 
Digital transformation in companies
Support for the legally secure design of digital cooperation
The digital transformation of companies also influences corporate strategies in terms of growth and organization. As a lawyer and specialist lawyer for commercial and corporate law and specialist lawyer for international business law, I regularly advise my clients on the acquisition of companies in the fields of engineering and software as well as on the purchase of digital services such as cyber security. 
Partnerships for a common strategy to implement digitization projects are also becoming increasingly important for companies. Securing supply chains requires collaborations between companies and third parties that are easier and more effective to implement digitally. As your law firm for companies, I advise you on the legally secure design of such digital cooperations.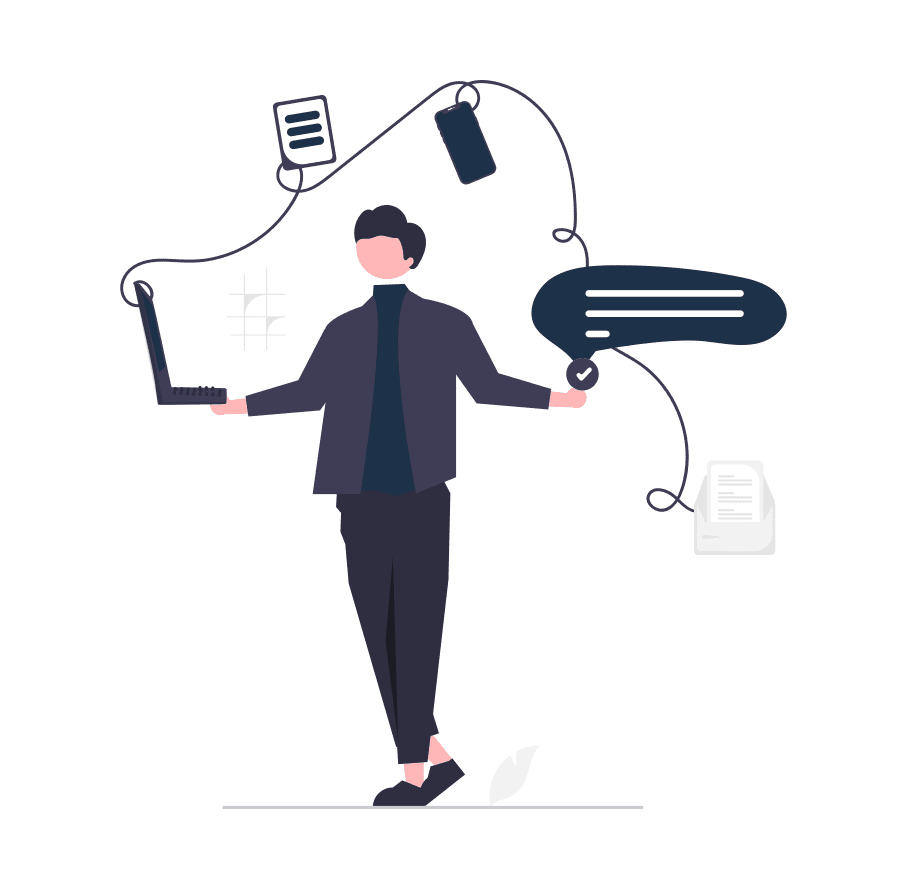 E-Health - the new business model
Advice on telemedicine and contracts in the field of digital technology
Digitization is redefining the way we deal with health to a previously unknown extent. With the introduction of the e-prescription and the electronic patient file as part of e-health, healthcare is being completely reorganized. Pharmacies will no longer be able to dispense medication without the e-prescription. The GDPR-compliant processing of personal data and health-related information from patients in the field of telemedicine, as well as data protection declarations in the field of medicine, present all companies in the healthcare sector with new tasks. 
The digital organization of the healthcare system using e-health requires new legal processes in the area of merchandise management, standard software, IT contracts for software maintenance and secure Internet connections, as well as software license agreements and usage rights. Doctors, dentists, pharmacies and other companies become licensees for digital services. Your self-image will change significantly in the context of e-health. Internet law and digital care for patients and customers will determine our understanding of health services in the future. As a lawyer specializing in Internet law in Munich, I will advise you and your company with legal certainty on all questions relating to software licensing law, IT contract law and relevant legal texts on digital change in medicine. 
Advice
I advise you on questions of software license law, IT contract law and relevant legal texts on digital change in medicine.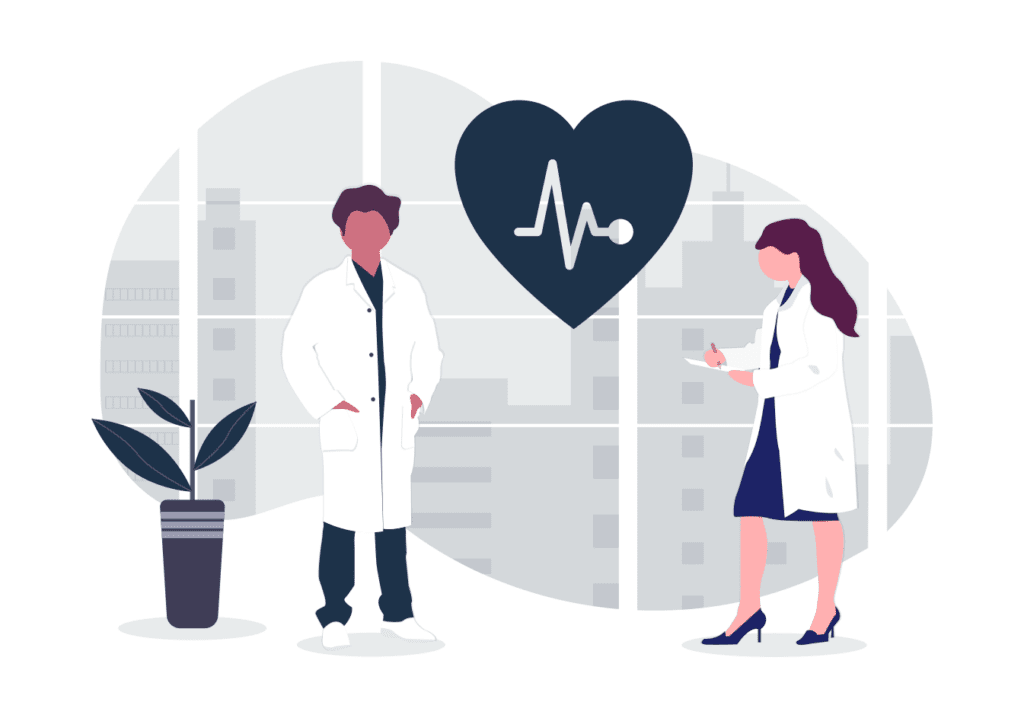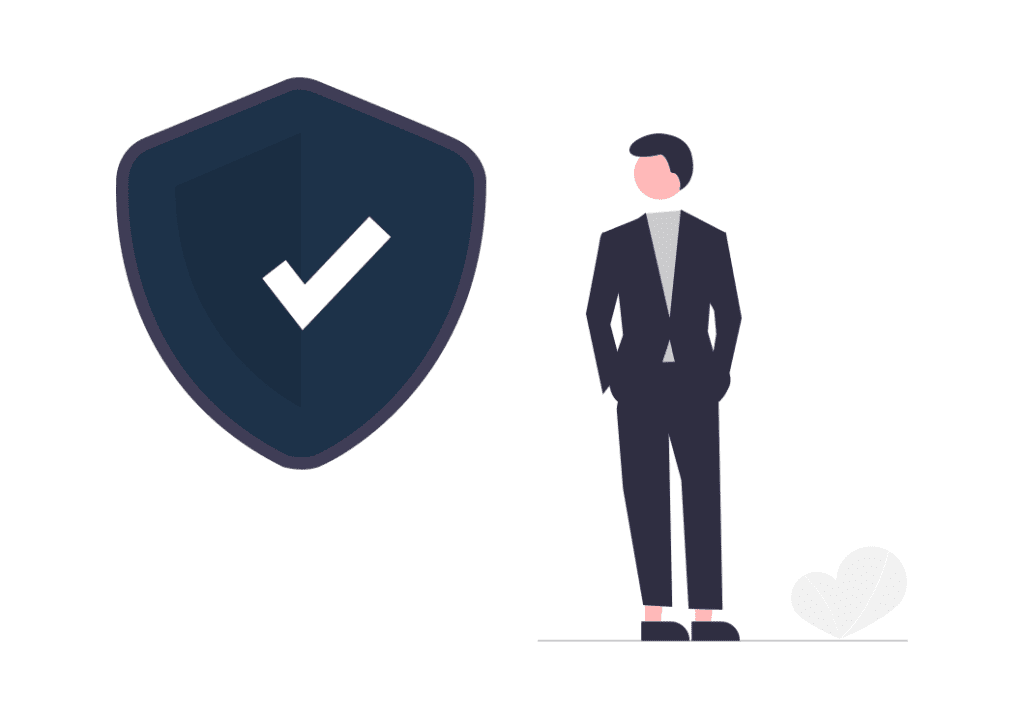 Correct drafting of the contract
I ensure the right contract for the areas of telemedicine and digital technologies in medicine. 
The discussions about telemedicine, especially health care and medical advice on health issues via the Internet, are still very relevant. Online sick leave via video conferences, for example, is already being seriously considered as a concrete application. Many legally relevant questions about the doctor-patient relationship, such as the digital protection of confidentiality or internet law, are also raised here. With my law firm, I would be happy to advise you and your company as a lawyer in the field of telemedicine and on the right contract in the field of digital technologies.
Dr. Andrelang supported us very well in negotiations with the purchasing department of a large company. We now have a clear understanding of our legal position. We value him as a sparring partner to sort our interests and arguments and use them efficiently.
Clear in advice and tough in negotiations. Not intimidated, keeps a clear head. Are very satisfied.
At first we didn't know how to structure our sales. We didn't want to offend the dealers, but we also wanted to make use of our opportunities. dr Andrelang showed us several approaches for selective sales and also highlighted the risks. We were able to make a decision that was very suitable for us. Thanks very much.
dr Andrelang clearly shows options for action and does not shy away from confrontation. We always felt that he was passionate about our cause and represented our interests efficiently in court. We are very satisfied with the outcome of the court case.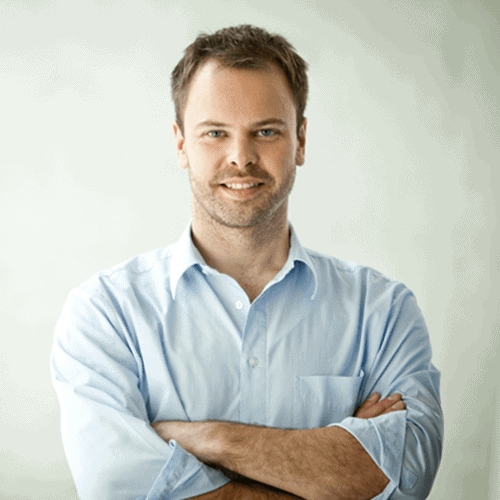 Specialist lawyer for international business law
Specialist lawyer for commercial and corporate law
If you would like to make use of my services as a lawyer and specialist lawyer for corporate and commercial law, please do not hesitate to contact me at any time.
You can reach my law firm andrelang law by telephone on the number 089/2020 1272, per email to candrelang@andrelang-law.com or about that online contact form. I look forward to welcoming you to my office soon.
Current articles on the subject of cartel
Business law, especially antitrust and distribution law, plays a crucial role for companies.
Further >
The GmbH, for which a managing director worked, can be held liable for damage under certain conditions, for example in the case of bribery.
Further >
Is direct sales within the framework of a sales system - also called dual sales or dual distribution - legally permissible?
Further >